New Automation action – Create Candidate Tag
With this release, a new action has been added to the Springboard Rules Engine – Create Candidate Tag.
With this new action, candidate tags can automatically be added to a candidate's profile as they progress through the recruitment process.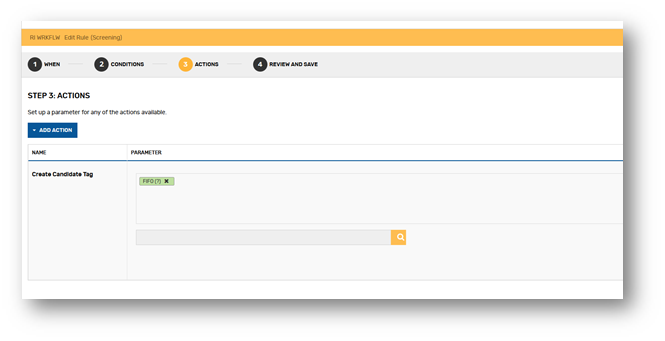 When a candidate is processed and the rule matches, this candidate tag is automatically stamped against the candidate's record.